Want the full market report for Marion Oaks Neighborhood?
We want to ensure that you have all the information needed to make the best decisions when it comes to your home goals. When you enter your info below you will get instant access to the area's latest market report, complete with sales and demographic trends.
Marion Oaks Neighborhood
Market Report
Marion Oaks Community Data & Local Resources:
Detailed Rundown of Marion Oaks:

Marion Oaks is a large, diverse, and rapidly growing neighborhood located in the southwestern part of Ocala, Florida. With a population of over 16,000, it is one of the most populous unincorporated communities in Marion County.
The neighborhood is located approximately 8 miles southwest of the city center and is easily accessible from Interstate 75. It covers an area of over 15 square miles and is bordered by State Road 40 to the north, Southwest 80th Avenue to the east, Southwest 100th Street to the south, and County Road 484 to the west.
Marion Oaks was developed in the 1970s as a planned community and has since grown to become a vibrant, multicultural neighborhood with a variety of housing options, from single-family homes to apartments and townhouses. The majority of the homes in Marion Oaks were built between the 1980s and 2000s, with some new construction continuing to this day.
One of the notable features of Marion Oaks is its beautiful natural surroundings. The neighborhood is surrounded by lush greenery and is home to several parks, including the Marion Oaks Community Park, which features a playground, basketball court, and picnic areas.
The neighborhood also has a thriving commercial district, with a variety of shops, restaurants, and other businesses serving the local community. In addition, there are several churches, schools, and healthcare facilities located in and around Marion Oaks.
Marion Oaks is known for its diversity, with residents from all walks of life and various ethnic backgrounds. The community is welcoming and friendly, with many community events and activities that bring residents together.
In summary, Marion Oaks is a diverse and vibrant neighborhood located in the southwestern part of Ocala, Florida. It offers a variety of housing options, beautiful natural surroundings, a thriving commercial district, and a welcoming community spirit.
Population Growth
Household Income
Average:
Cost Index
VS National AVG
Household Income
Average:
Cost Index
VS National AVG
Marion Oaks: Census-designated place in Florida
HometownLocator.com, Marion County Data:
HometownLocator.com, Marion Oaks Data:
Wikipedia: Marion Oaks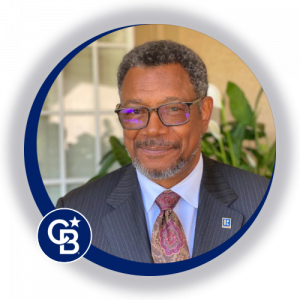 Schedule a Call or Showing