Charles Marshall, Realtor®
My Featured Neighborhoods
Focusing on the Communities in the 34476 Zip Code.
Specialty: Ocala Waterway, Ocala Waterway Estates & Kingsland Country Estates.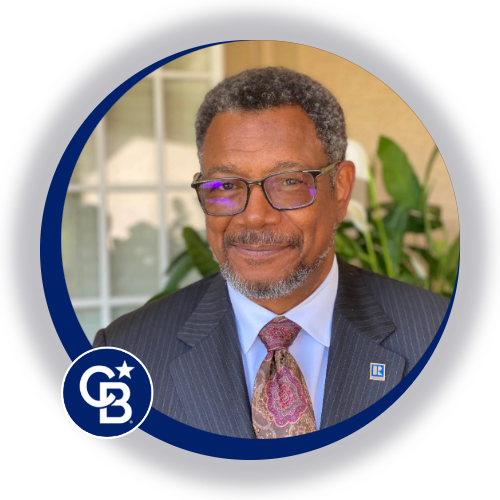 Charles Marshall, Realtor®
Charles Marshall

is a Real Estate Agent at Coldwell Banker Ellison Realty in Ocala Florida.

West Office: 7621 SW Highway 200. Ocala, FL 34476
Use the Featured Area Scroller Below to Find the Area and Properties you are Interested In.
Once you have found properties you are interested in use the "SCHEDULE SHOWING" Button and we will coordinate a day.
If you need help with your SEARCH, "Schedule a Call" and we can sit down in the office and I can walk you through your SEARCH.
Schedule a Showing or Call
This is your Journey... I am here to Help, "Your Way"!