Factors That Can Affect Your Home Value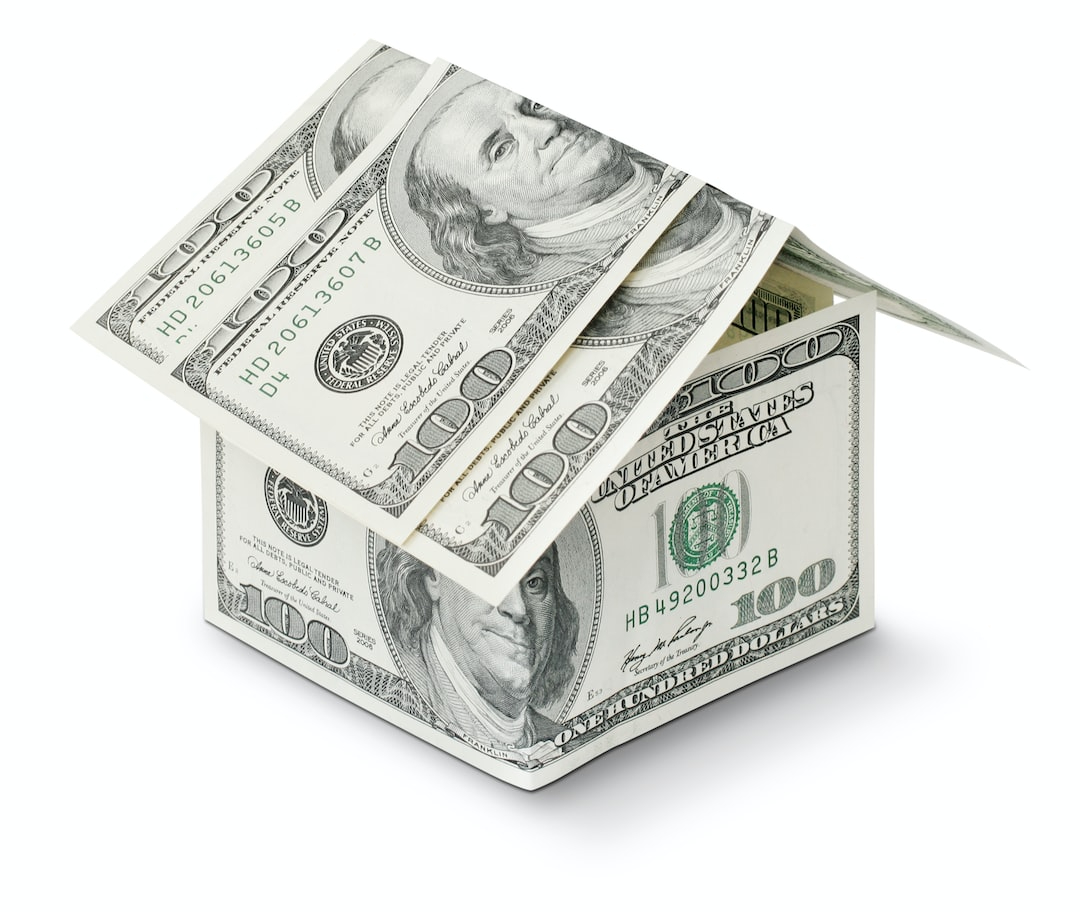 Find Out How Much Your Home is Worth in Today's "Unusual" Market.
Getting Ready to Sell Your Home?
If you're thinking of selling your home or just want to know its value, you may be wondering: "How much is my home worth?"
The answer to this question depends on a variety of factors, such as the location, size, age, and condition of your home, as well as the current market conditions in your area.
Here are the 5 Unusual Factors that can affect your Home Value:
Don't be surprised to learn that there are other factors beyond location, size, and the regular attributes.
Here are 5 that might fly under the radar:
Close to a Starbucks: According to a study by Zillow, properties located within a  1/4 mile of a Starbucks increased in value by 96% between 1997 & 2013.

Street Name: A study by Trulia found that homes located on streets with names like "Boulevard," "Place," and "Avenue" were valued higher that alternates.

Color: According to a study by Zillow, homes painted in shades of navy blue, dark gray, and charcoal sold for more than homes painted in other colors.

Trees: A study by the University of Washington found that homes with trees on the property sold for an average of $7,130 more than homes without trees.

Noise: Homes located near busy roads, airports, or train tracks are often worth less than homes in quieter areas.
Look OUTSIDE of the Box for more of these bizarre factors.
There are e a variety of online tools to get a Ball Park estimate of your home value.
You could use an Appraiser, but this is probably a bit overkill for getting a general idea before you put your home on the market.
Then you have the Old Steady "Old School" Mailer that SHOWS UP every other week in the Mail from the Trusted Agent nobody knows.
Easy enough to look up COMPARABLE SALES Online… almost anywhere. I won't say ZILLOW, or REALTOR.COM, but maybe ( ZILLOW or REALTOR.COM)  🤓 
Honestly, the value of your home is what someone ends up paying for it.
The most dependable way to get an accurate valuation of your home's value is to work with a real estate agent who is an expert in your area.
Working with an experienced real estate agent is a great way to get a professional opinion on your home value.
SCHEDULE A CALL WITH ME TO DETERMINE YOUR HOME VALUE
Online Resources for HOME VALUE Estimates:
My Blog Content was inspired by Blog Posts from MMT Media Florida